Social
Nestlé
How we developed and deployed social media strategies for a multinational food group and its brands to feed and engage their communities through tailored content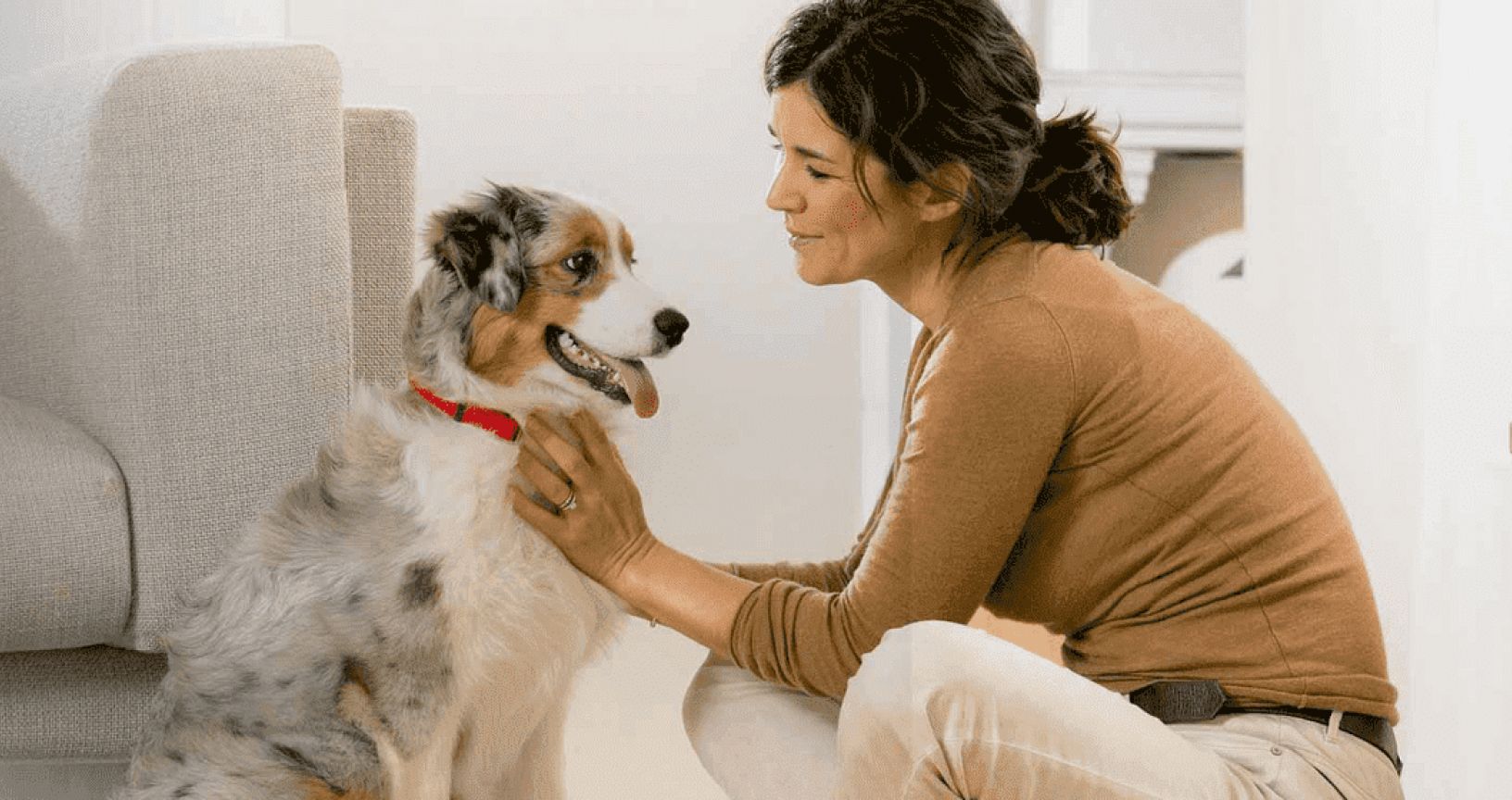 Founded in Switzerland, Nestlé is one of the main players in the global food industry. It is the parent company of more than 50 brands, most of which are known to everyone (culinary, petcare, professional products, waters, vegetable products, etc.).
The challenge
In 10 years, Vanksen has had the pleasure of meeting the diverse and varied social media needs of multiple Nestlé Group brands on the Swiss market:
 Pet care: Purina, Felix, Lilly's Kitchen
 Drinks: Granini, Hohes C (in partnership with Nestlé Waters)
 Nestlé Corporate World, Nestlé Corporate Switzerland
 Nestle Family
 Vevey Alimentarium
0Mmore than 1M people reached in 3 months on Facebook (Granini)
0%more views on Facebook (Granini)
0The Facebook page is in the top 5 pages generating the most interaction in Switzerland (Felix)
0stBest of the Web CH Trophy in the "Business Efficiency" category (Felix)
The project and its results
Depending on the challenges, our social media teams either took action autonomously or they were supported by the Strategic Advisory team.
The projects carried out for the brands of the Nestlé Group so far are:
The development of social media strategies, definition of an editorial line fitting the brand platform, adaptation to local targets and their user insights
The creation of social media accounts, channel planning and clarification of the roles of each social touchpoint in the social ecosystem
The conception and production of content, publications, moderation and reporting
The development of editorial pillars, development and deployment of key marketing levers (competitions, mini-event sites, etc.
Some specific examples
For Purina, our teams moderated >20 social media campaigns / year
For Felix and Lilly's Kicthen, our teams conducted insights' studies to define the cultural specificities of target audiences to adapt the social media communication strategy to localities and generate tailor-made content for the countries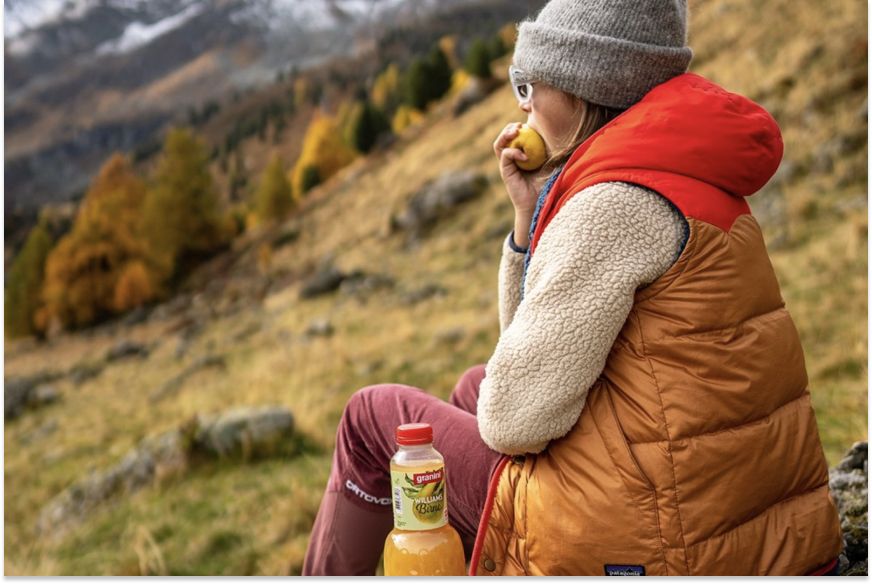 The brand content strategies each focused on specific topics according to the brand DNAs: pleasure for Granini, health and well-being for Hohes C, raising awareness for "conscious pet care" with Purina, etc.
A strategic consulting was carried out with Nestlé Corporate World for over 6 months in order to develop each social media pillar, editorial strategies and specific missions for each touchpoint