Brand protection
Peugeot
How we helped an iconic car manufacturer with social media listening to measure the visibility and impact of the launch of their new brand platform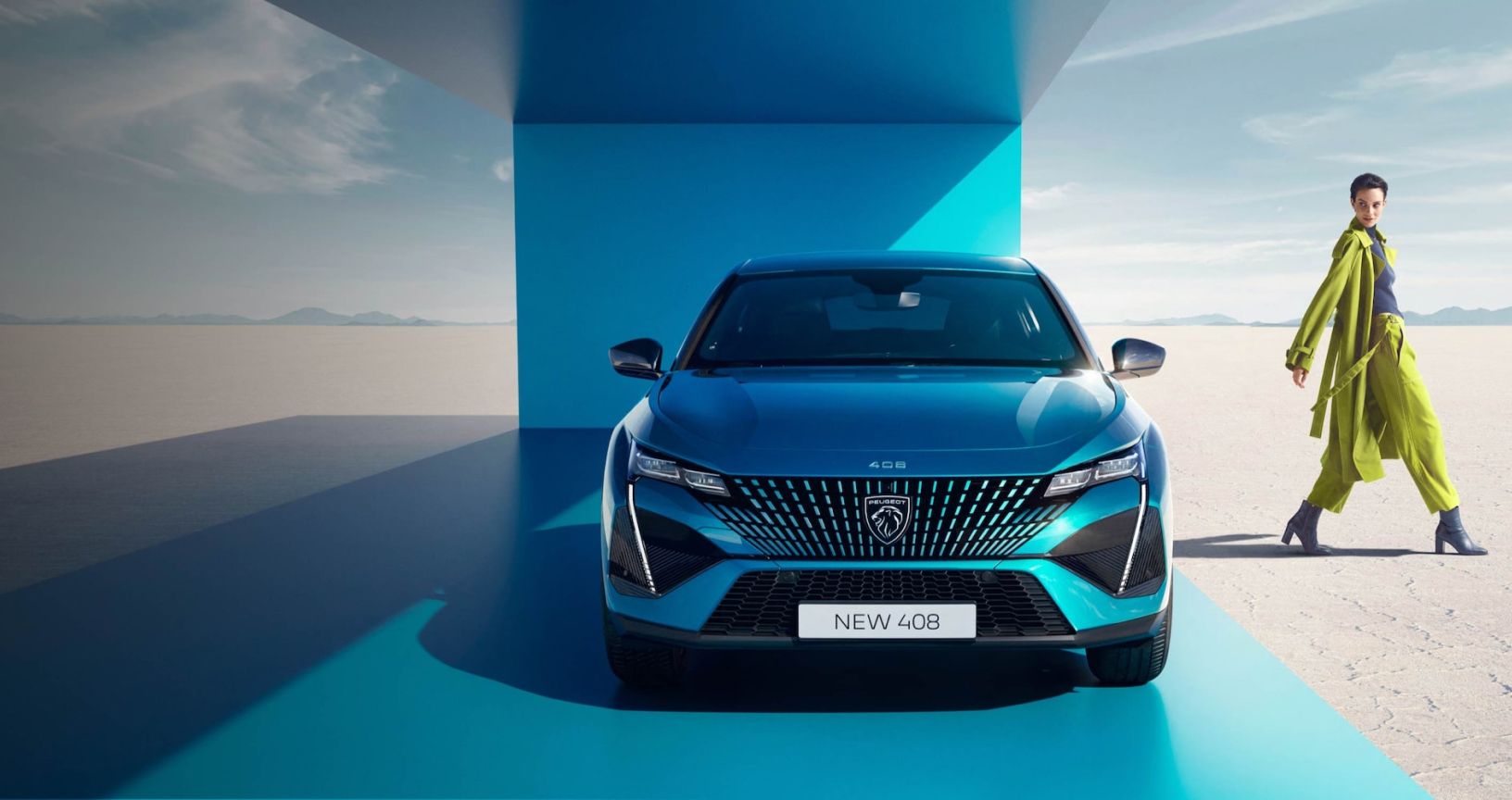 Peugeot is an historic French car manufacturer, founded in 1810, a subsidiary of the PSA Group which rebranded to become the Stellantis Group in 2021.
The challenge
Vanksen has been assisting the Stellantis Group (formerly the PSA Group) and many of its subsidiaries for 15 years on a wide range of topics: social media, traditional media, social listening, SEO, etc.
In 2021, Peugeot unveiled a new identity, including a new logo, with the previous version having remained virtually unchanged since 1975 and was well known to consumers. 
As part of the social listening support we provided, the Peugeot teams asked us to set up a specific listening session to measure the impact of the launch of this new brand platform.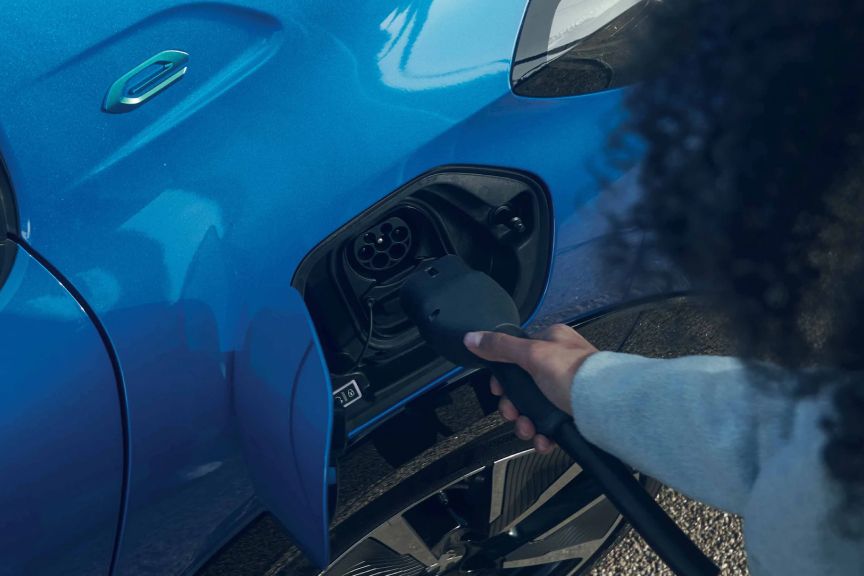 The project and its results
Our team carried out a dedicated monitoring exercise to collect all feedback about the new brand platform.
This allowed us to measure in detail the impact of this launch by monitoring specific indicators, such as
The number of discussions
Which media reported on the subject
The overall perception, with degrees of positive or negative reactions
This listening process and the analysis of the messages also made it possible to identify the different communities of internet users who reacted, including fans of the brand, car enthusiasts, marketing professionals and graphic designers. 
All of this data was analysed over time and summarised in the form of an intermediate and final report.