Performance

-

Digital platform
Pierre Fabre
How we created content adapted to online search insights for three care and well-being brands in order to allow them to anchor their legitimacy against a continuously increasing competition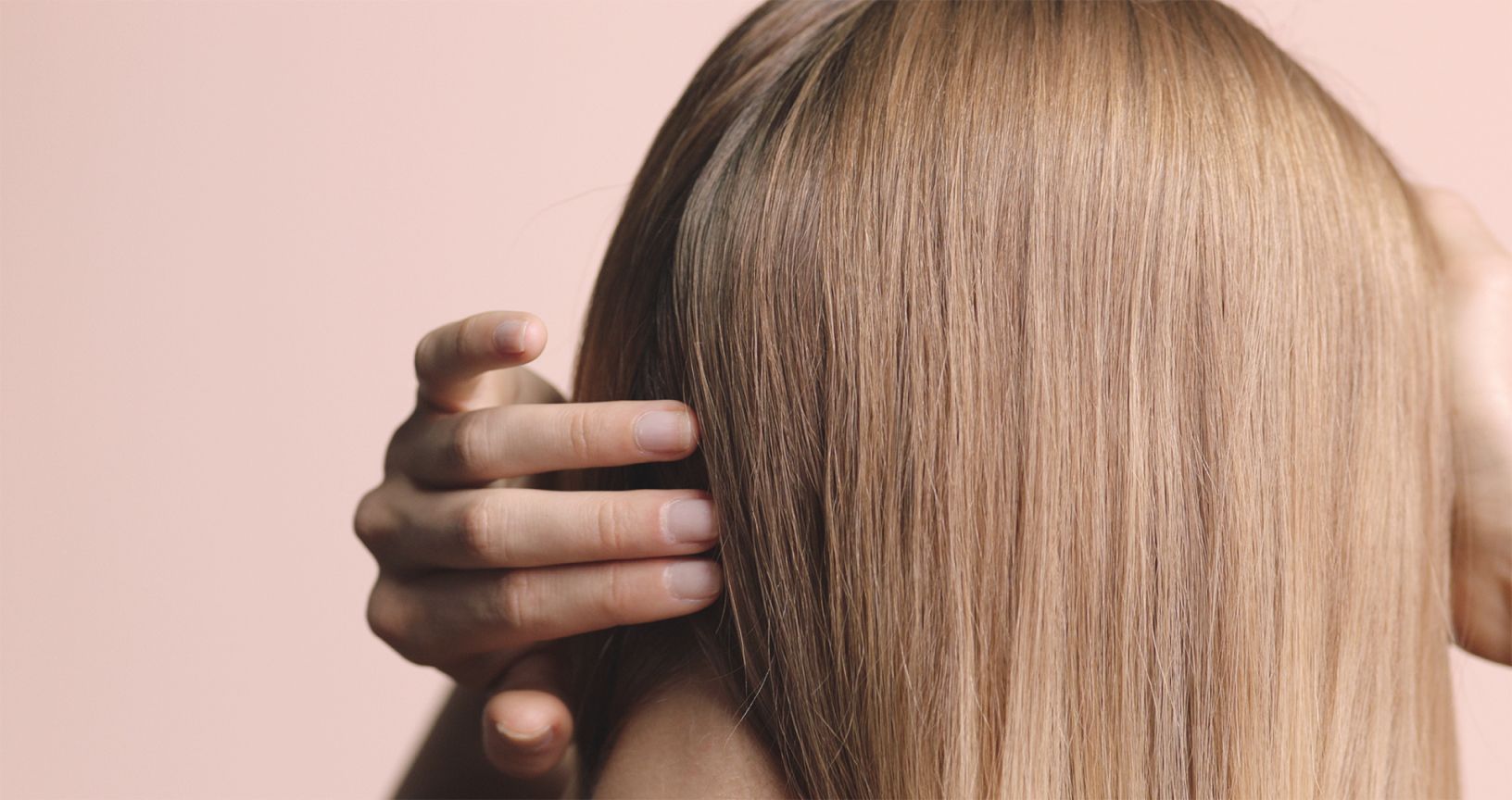 The Pierre Fabre Group represents an entrepreneurial, scientific and human success story born in a Pharmacy in Castres in 1951. As a multinational specialized in pharmaceuticals and dermo-cosmetics, the group gathers a large number of brands which have proven themselves internationally.
The challenge
Just like the Group, the Eau Thermale Avène, Klorane and René Furterer brands are all creators of high-quality body care products. They don't just only solutions. They also provide content and expert advice to guide consumers in the right application of their product, in order to maximize the results, they will obtain as well as their user experience.
Each day, new competing brands emerge and surf on the growing demand for increasingly technical and "clean beauty" products. The brands of the Pierre Fabre Group must therefore maximize the effectiveness of their digital communication in order to emerge on these topics on which they have unrivaled legitimacy.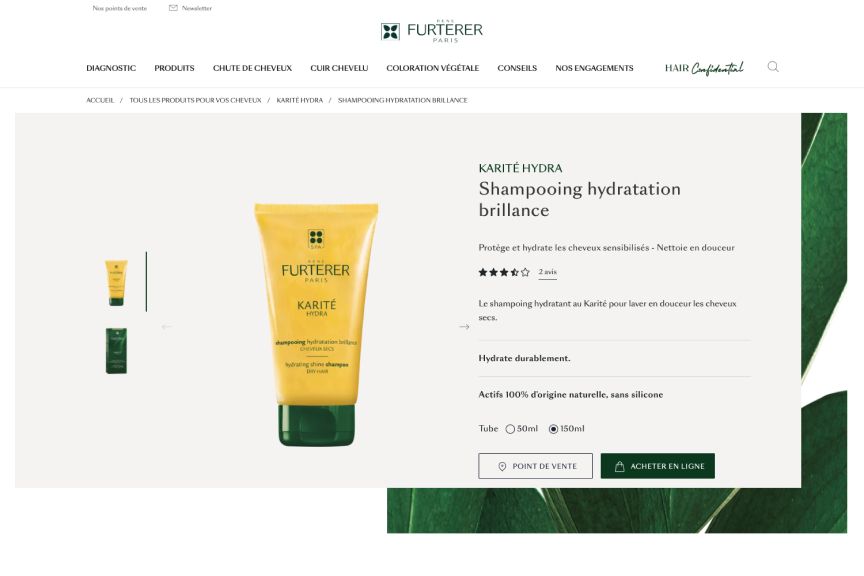 The project
Our SEO teams have detected the key themes and expressions sought by consumers. The goal: designing the right content that fits the current expectations of Internet users and to present the brands' products in the light of this information.
The interventions of our editorial teams then sometimes consist in "small optimizing touches" brought to the formulations of the texts, and sometimes their work takes the shape of an in-depth editorial design in search for the right "tone of voice", the right editorial line, while always integrating the highest performing keys words.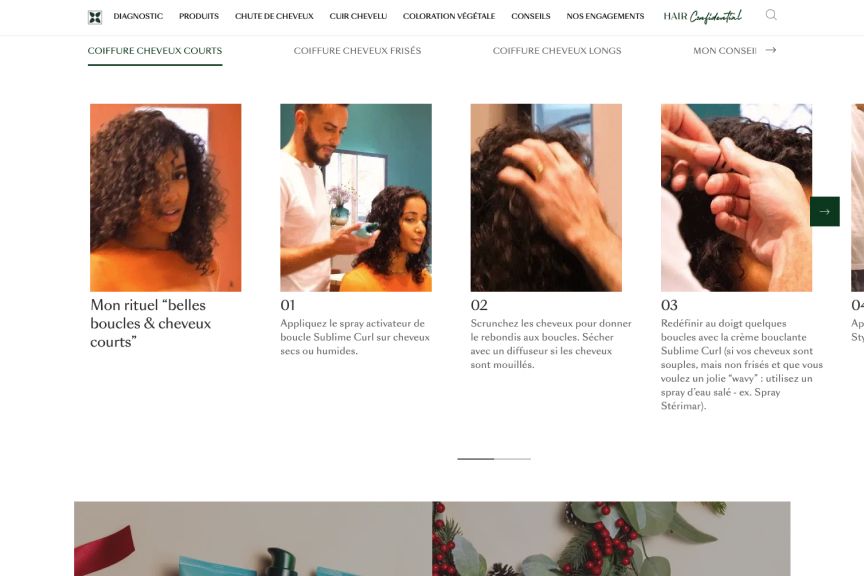 … and its results
As a result, the brands' content is adapted to the reality of the consumer, and thanks efficient SEO tactics the brands reach their targets, emerge and fully affirm their unique value propositions.