Data & Analytics - Brand protection
World chocolate market leader
How we led a social media listening operation for a world leading international confectionary group to generate engaging content for a key seasonal occasion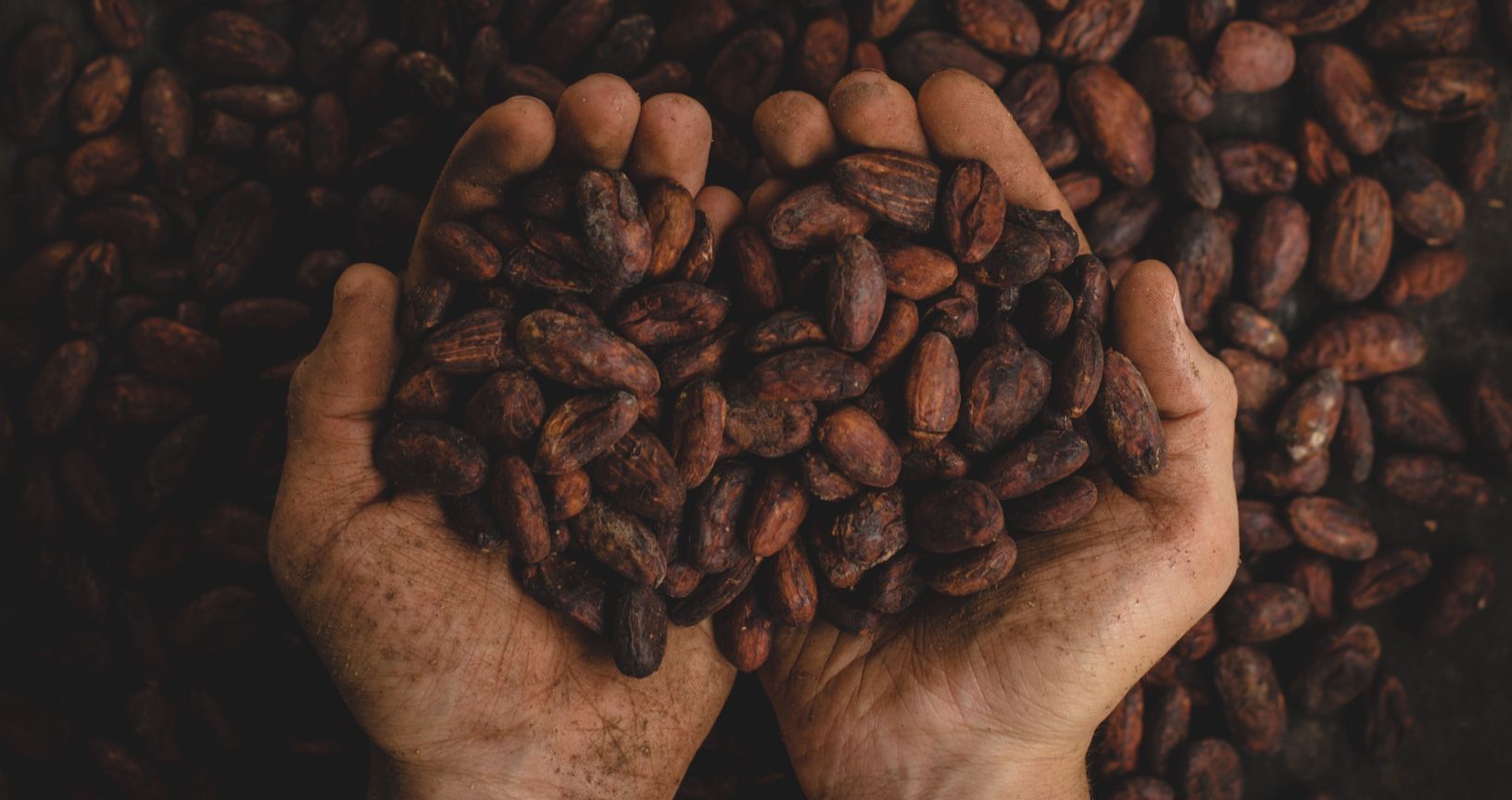 This Italian food company is a leader in the chocolate market, was founded over 75 years ago and operates in over 170 countries. As a result, it has developed a worldwide community of enthusiasts.
The challenge
Easter is a key period for the group. It is a time when chocolate brands and consumers speak out online about this major annual celebration.
It is therefore strategically important for leading market players to monitor awareness and the visibility of their brands and competitors on social networks. Using this data, they can identify potential new themes likely to generate engagement with different communities.
Vanksen was already supporting the group's brands regarding a range of technical subjects in 36 countries. This new challenge marked the beginning of an additional Social Listening operation.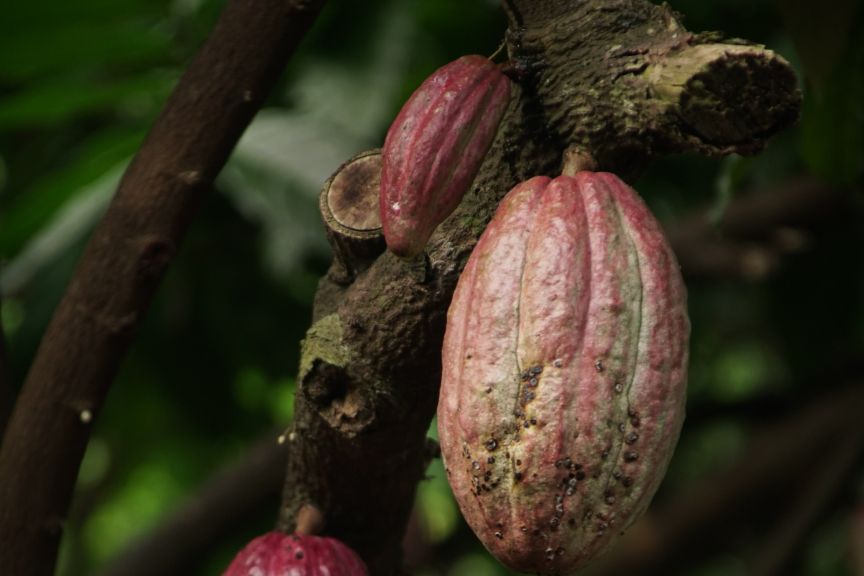 The project and its results
Vanksen's team of Social Listening experts carried out two types of study:
Comparative reports on the performance of two major players in the Easter chocolate market: Milka and Kinder, 
Monitoring the awareness and visibility of the launch of the Ferrero Rocher chocolate bar and analysing market reactions (similar product launches by competitors) in Italy, UK, France, Germany, Austria and Russia.
 
These open web listening reports, backed up by search data (that is, analysis of internet users' requests), enabled the identification of particularly relevant discussion points for each market. Often these had not yet been addressed by the group's brands. This enabled the firm to generate brand content with high engagement potential.