Digital platform
Moselle Attractivité
How we helped a tourist community optimize their digital strategy and revamp their website
Moselle Attractivité is the result of the merger of the departmental agencies Moselle Tourisme, Moselle Développement and AGEME.
Its mission is to promote the Moselle region and develop its attractiveness in all areas, taking over the areas of expertise of the former agencies that merged to create it.
The challenge
Following the merger, Moselle Attractivité approached us with a three-phase project:
Technical consulting: write the technical and functional specifications to revamp the mosl.fr website.
Create the digital platform (BUILD phase),
Security and evolutionary maintenance of the project (RUN phase).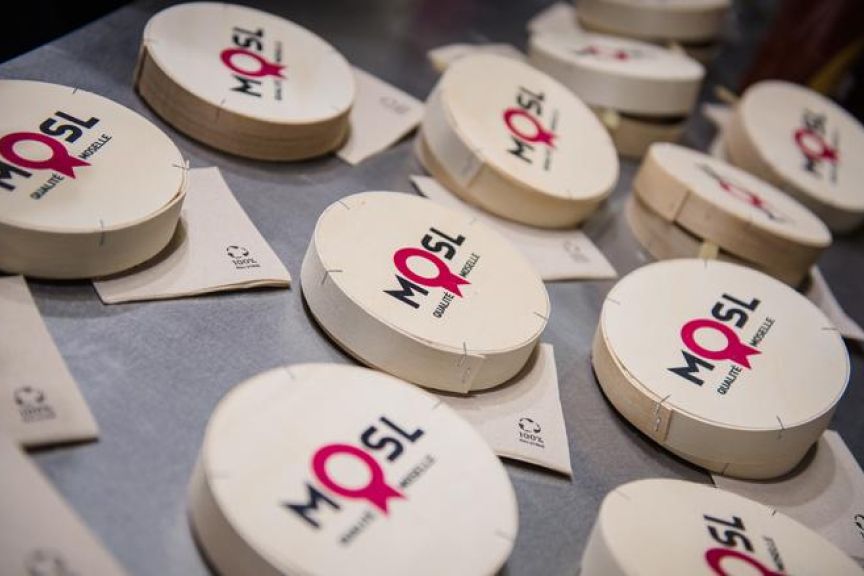 The project and its results
Our Development, UX, Design and SEO teams worked in synergy to deliver a platform with an intuitive design. The challenge was to ensure consistency and ease of navigation following the merger of the various sites, while preserving the natural referencing acquired.
Our intervention took place in two major phases:
1. Definition of requirements and writing the technical specifications
The first stage involved working closely with the customer through dedicated workshops. This collaboration enabled us to identify Moselle Attractivité's challenges, and to draft the requirements, technical and functional specifications that served as the basis for the public invitation to tender.
2. Development and implementation
Vanksen adopted a hybrid project methodology, dividing the work into distinct batches. This division enabled our teams to focus on co-creating the mock-ups and refining the technical and functional specifications for each batch before proceeding with development.
Each batch was followed by an acceptance and testing phase, guaranteeing continuous improvement of the project. A final consolidation phase enabled content insertion and an exhaustive review of the application by the customer and our agency.
In the end, we produced the new platform and carried out the necessary URL redirections following the aggregation of the old sites into the new one.
The site has been developed in 3 languages (French, English and German). Additional languages are planned for the future.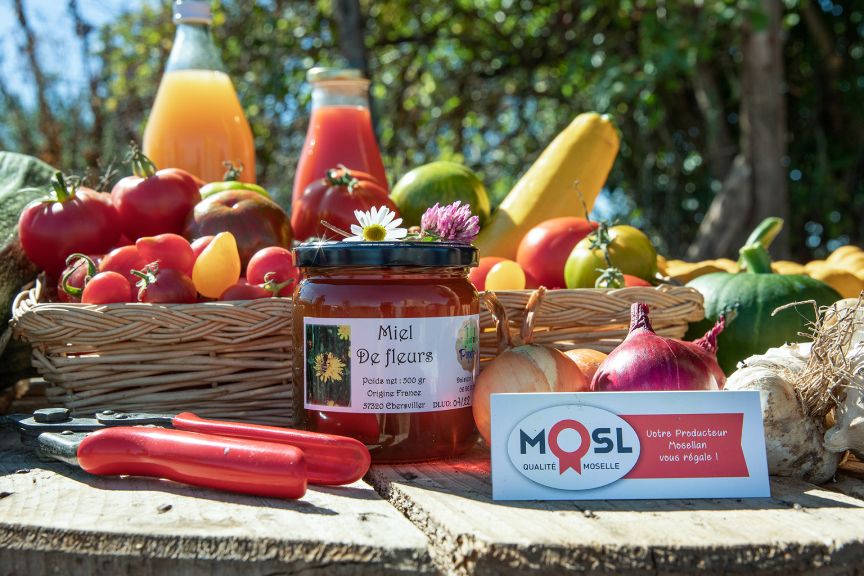 0%Increase of page views vs. 2022 (over 1M in first semester 2023)
Post-launch and maintenance 
After going live, Vanksen continued to work on a phased approach, with new developments. We also set up a Third-Party Application Maintenance (TPAM) service to ensure ongoing maintenance of the project and guarantee end-to-end security for the server, CMS and frontend. 
We are also involved in the SEO maintenance of the platform and the monitoring of positions on keywords related to Moselle Attractivité's field of expertise.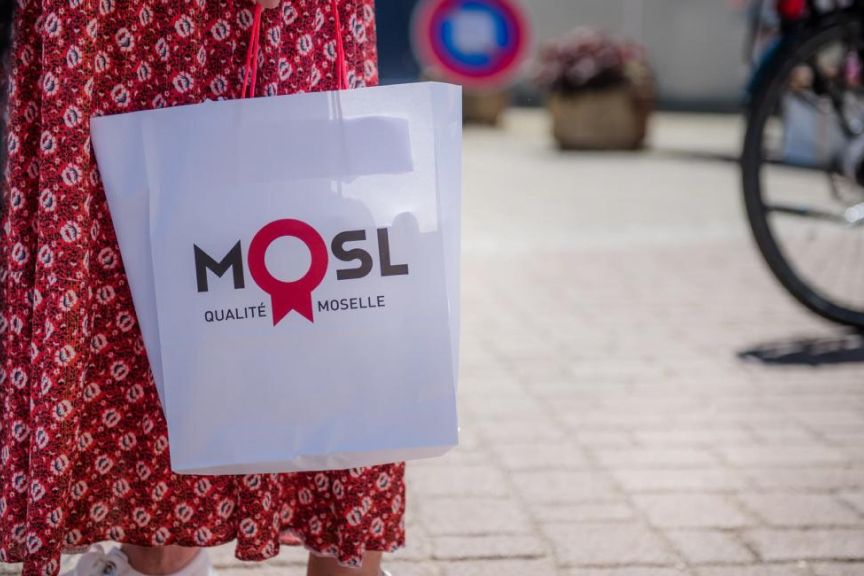 Results
Since the launch of the new mosl.fr digital platform, we have seen a significant increase in the number of visitors (+126% in one year). Sessions and visit durations have also increased significantly since the then.