Brand design
Wealins
How we helped Wealins refresh their visual identity to align with their new positioning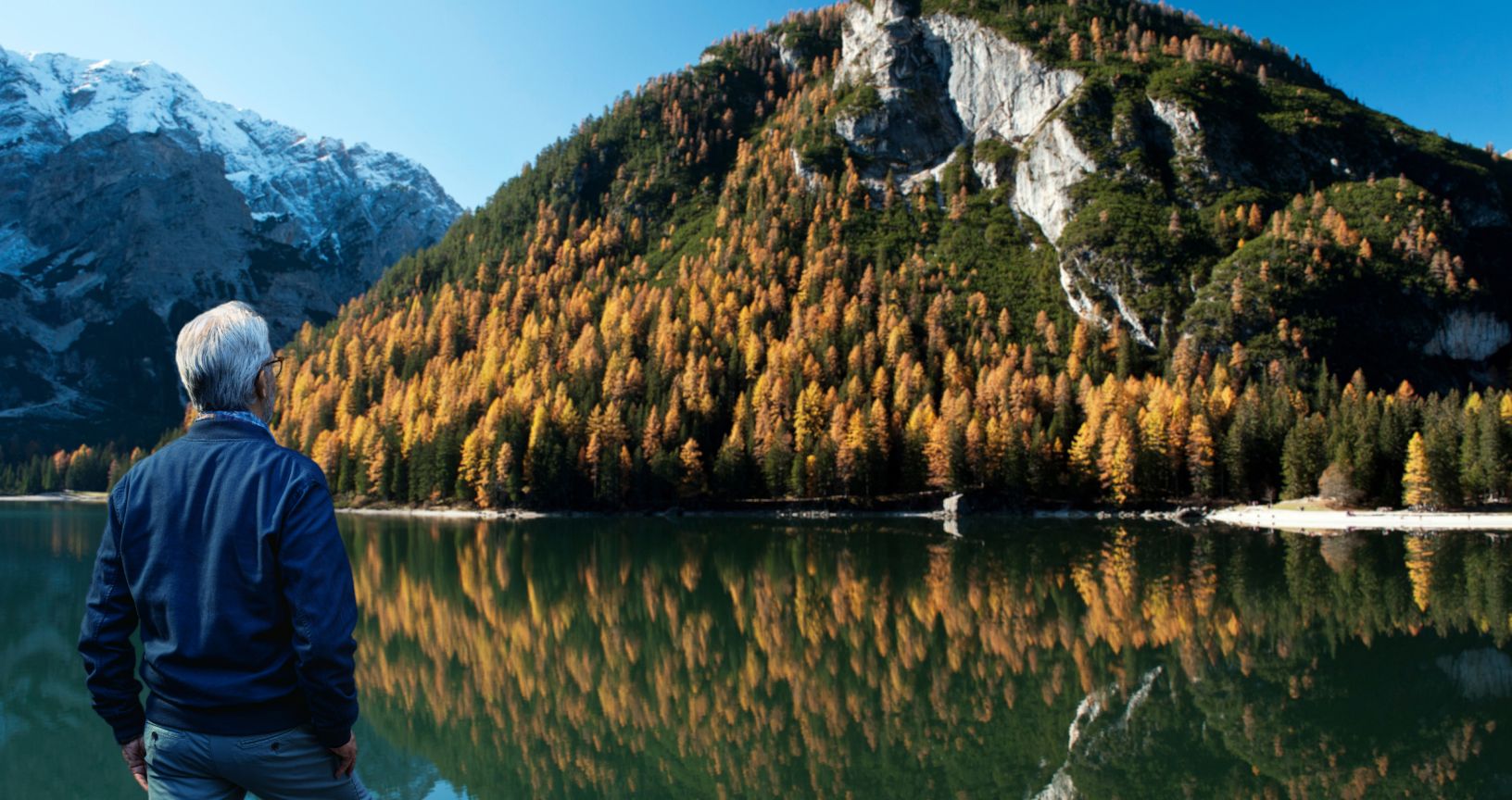 WEALINS is a Luxembourg-based life insurance company specializing in the design of Wealth Insurance solutions. It is an entity of the Foyer Group, the insurance leader in Luxembourg since 1922 and the first group with a Luxembourgish private capital.
With almost 30 years of experience and a pan-European know-how in developing cross-border solutions, Wealins serves an international clientele looking for estate life insurance solutions.
The challenge
On its 30th anniversary, WEALINS wanted to update its graphic identity. While preserving its iconic logo, the brand needed new assets in terms of graphic design that could express its DNA, its vision and its mission.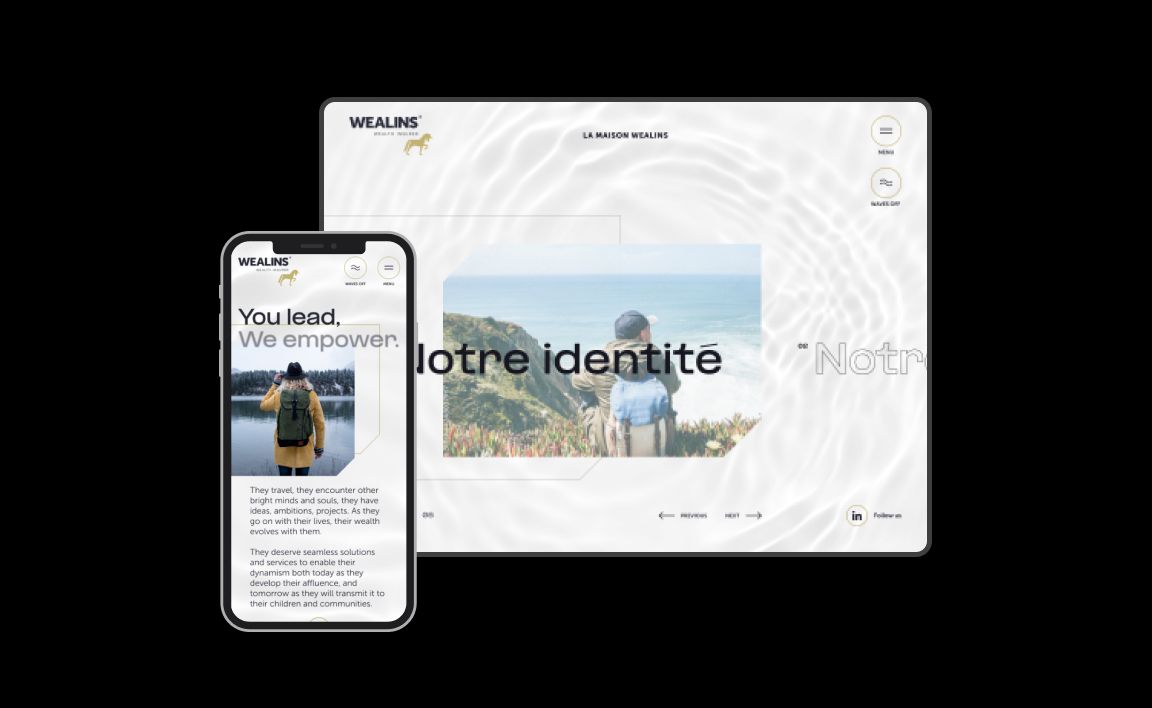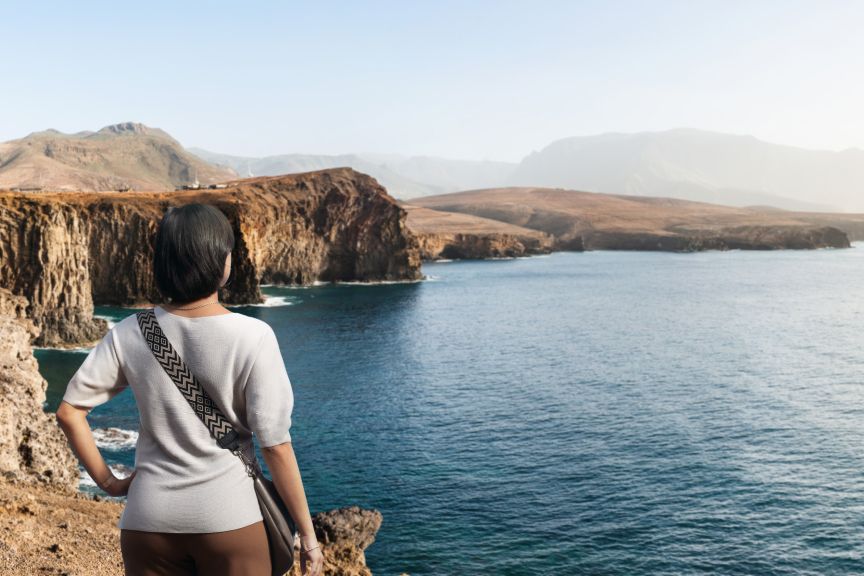 The project and its results
Our
strategic advisory
and
design
teams collaborated with WEALINS' key decision makers and their communication and marketing teams. Our goal: producing a new brand book with guidelines for the website and for all online and offline touchpoints of the brand.
A new claim was created to express the trust relationship that WEALINS develops with their partners and clients through their succession planning services, its sense of collaboration and its expertise: "You lead, We empower."
WEALINS keeps developing tailor-made solutions to support the members of its community to progress on their paths. In the key visuals, the latter are represented, looking forward, towards the future (like the WEALINS unicorn), ready to move ahead, a posture that embodies a positive and constructive mindset.
To be coherent with the previous identity, nature is maintained as the dominant environment in the iconography, representing as a serene and abundant wealth of flora, but also reminding us to stay humble and act responsibly towards our planet.
The brand is embodied by a "golden path" (the main color of the Wealins DNA) that allows customers to reach their destination. The second part of the claim, "We empower", embodies the support provided by Wealins to these "leaders" and is included in the key visuals as a reflection of their need.
On the website, the elegant and premium presence of the "water" element generates a common thread, a navigation experience animated by subtle movement effects: a unique visual signature expressing the fluidity of WEALINS services. The colors are slightly lighter than before and an additional typography is chosen to energize the brand experience.