Deep dive
Content drivers

for global brands
Posted by:
Nesem Ertan
Creative Strategist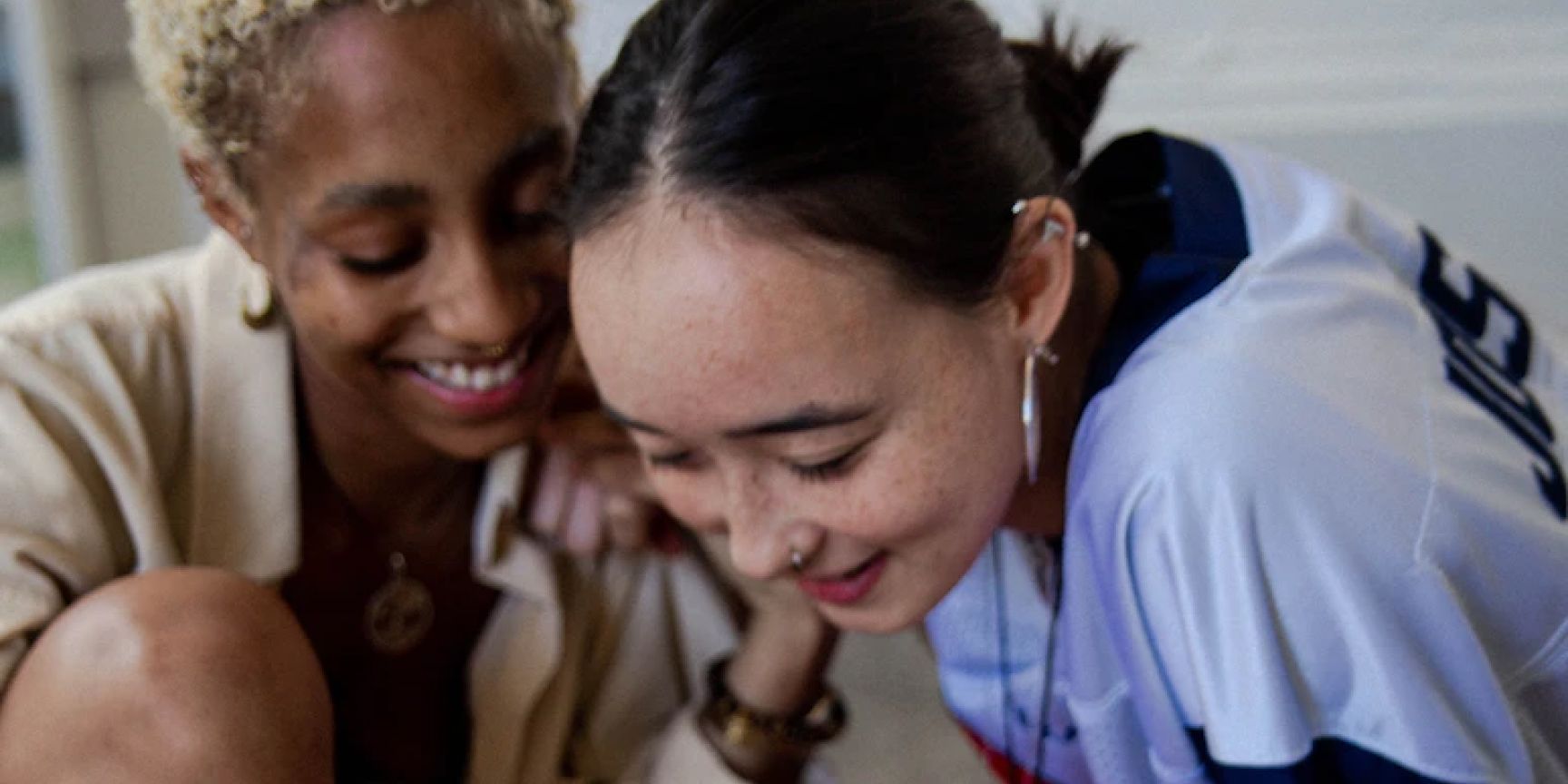 Generation Z and major events such as the pandemic are leading the change. Our world is becoming a global, multicultural and digitalized village. Vanksen expert teams used their analytical skills to look into the main shifts impacting worldwide content creators lately.
Instead of looking for trends, this time our teams focused on decrypting key content drivers. Since we are all evolving in the same continuous flow of change, it is crucial for each branded content creator, whether they be BtoC or BtoB, to know which opportunities truly make sense for them, where their dos and don'ts rely, and what their client's or consumers are impacted by.
What do you believe should drive your unique content strategy as a brand with stakes at both global and local levels in 2022… and beyond? Let's look for the right answers together.
This review offers an in depth analysis answering what we like to call "burning questions".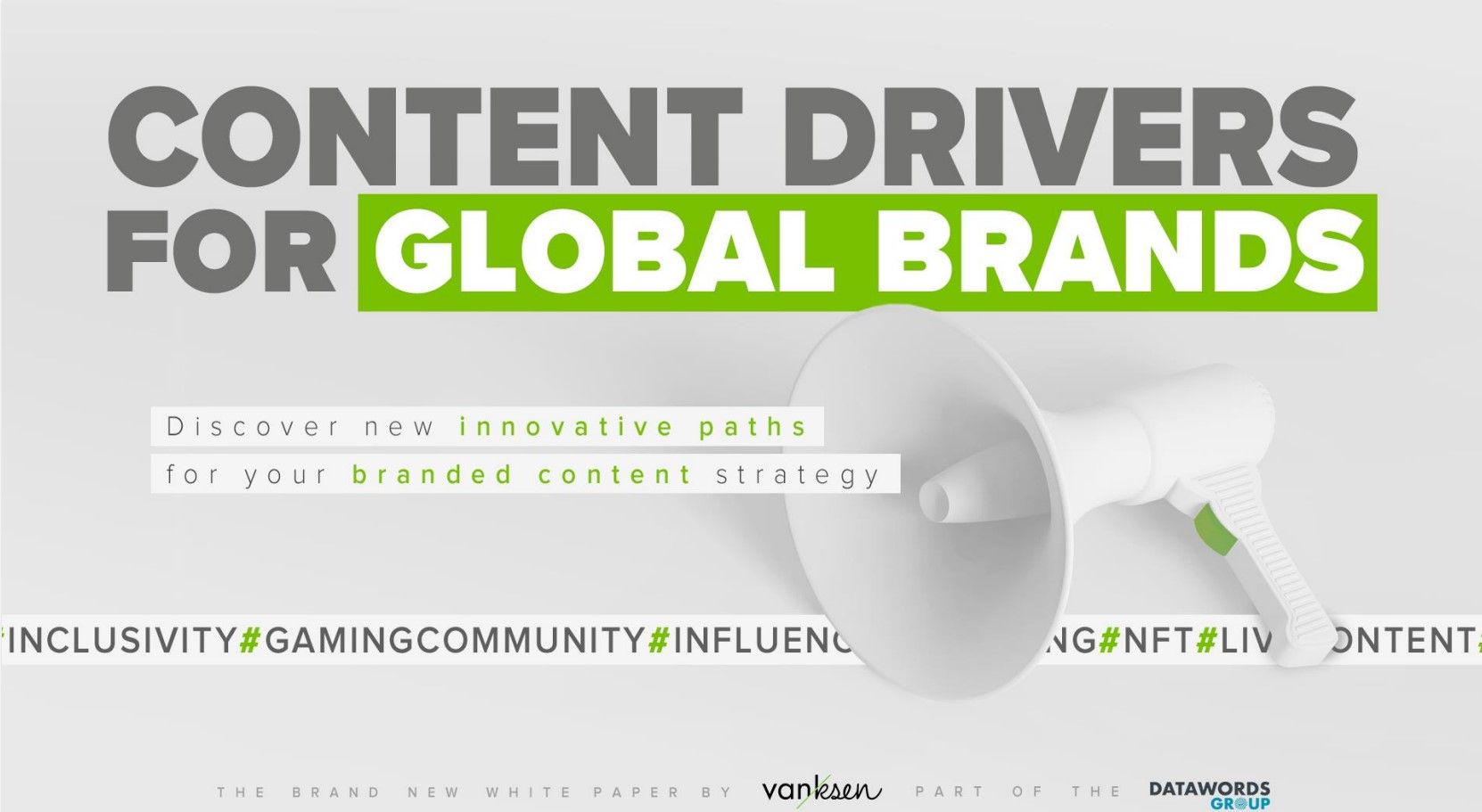 We wanted to know:
How key values such as diversity and inclusion are impacting brands' strategies,
Who the new influencers are,
Which the latest platforms on which conversations take place are… and why,
In which formats content is the most engaging
Which awarded content contains key learnings for global brands
How global brands design their content ecosystems
So here are some of the key learnings you will find in our detailed whitepaper "Content Drivers for Global brands 2022":
The new influencers are average people from all parts of the world doing their own things. Just like Khaby, a Senegalese TikTok influencer who lives in Italy. Being unapologetically one's true self is the secret to being admired. Charli d'Amelio often mentions that she doesn't even understand why she has so many followers.
Accountability, diversity, inclusion are values expected to be embodied by brands but only if they are legitimate to do so… or they will be called out. If a fashion brand starts hiring diverse models overnight, consumers will not buy the authenticity of its CSR engagement. Trust takes time to build.
Gamers' communities like Discord and Twitch are leading the development of new social platforms and the user behavior trends that go with it.
Video is still king but live content and live shopping, social and virtual goods, NFTs, deep fake algorithmic content are reshaping our digital experiences. The frontier between real and virtual is becoming thinner and thinner. That's why in the future watermarks will indicate us when a person in a photo or video isn't a real human being… but actually a bot.
The rules are changing. While we are tending towards responsible limitations in the physical, creativity is expanding its playground in the virtual.
Brands need to become insights experts able to adapt their content to each specific context, community and culture… while remaining truthful to their DNAs.
Watch the associated webinar: