Deep dive
Digital Business Acquisition

: how to perform?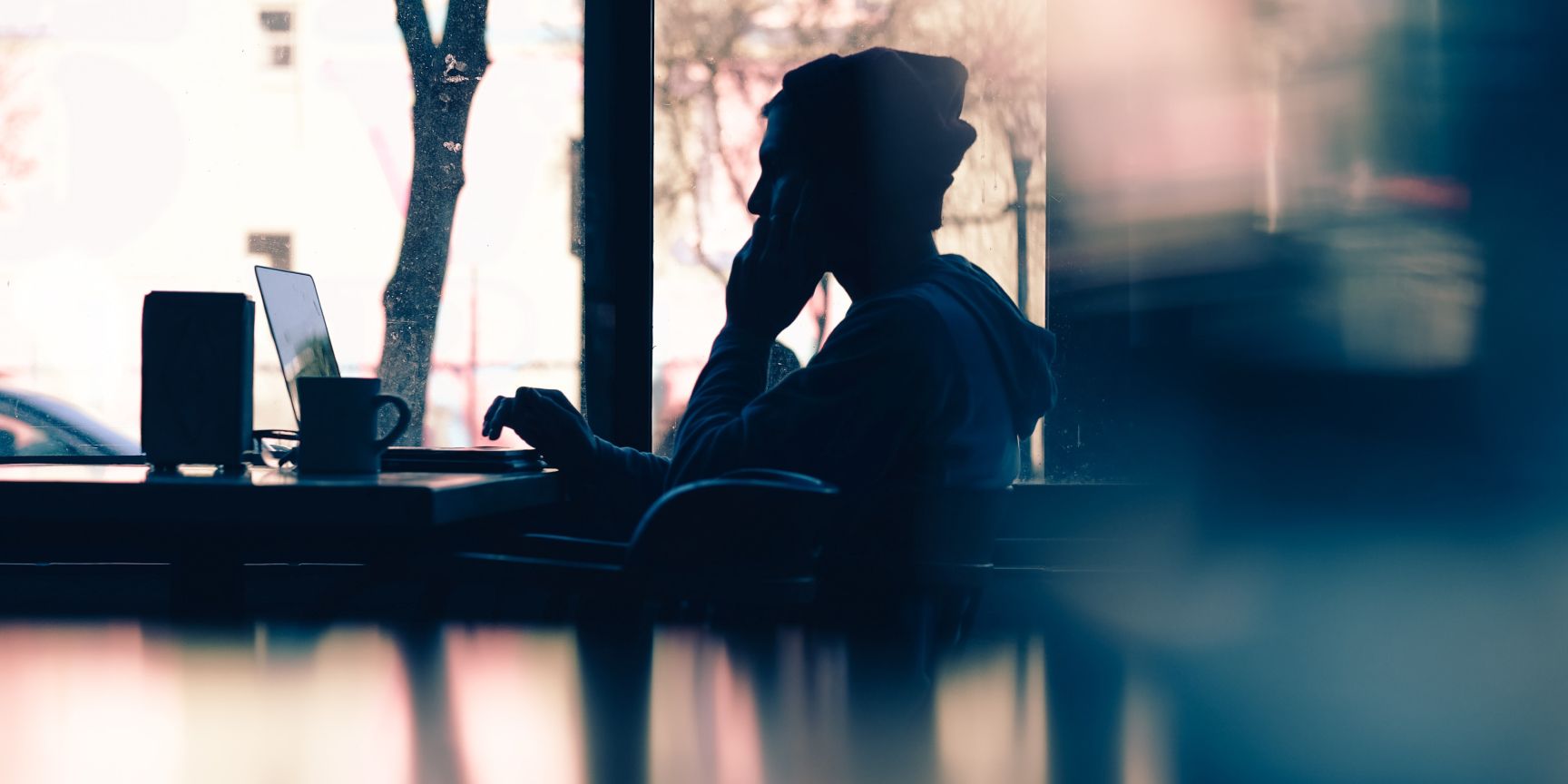 How can brands continue to innovate and perform online while satisfying consumers that keep asking for more? Our goal is to empower you with some answers and offer you some tools that can help boost your digital acquisition strategy.
Here is a quick sneak peak into the types of information you can find in our last white paper.
Online business in 2020
The pandemic amplified the digital transformation of commerce from the first week of confinement on: +13% online traffic in France in 2020.
X, Y, Z... all generations without exception turned to e-commerce.
While the generated business in Europe in BtoC reached €636 billion in 2020 (+14,2% compared to 2019), BtoB results hit €150 billion (+15%).
The key players are:
Retail & Marketplaces,
Classic brands,
DNWB: Digitally Native Vertical Brands
Understanding your consumers expectations
These opportunities can turn into long lasting results for your business by adopting the right approach:
Integrating the ways in which Internet users change their consumption patterns
Understanding the behavior of your online targets
Adapting consumers' purchase paths to the detected new use cases
Deploying the right messages on the right touchpoints and above all at the right time
In our white paper, our experts will show you the steps to identify your consumers, define their personas and establish their customer journeys. Case studies will allow you to discover consumer profile sheets detailing their CSP and socio-demographic information, their personality types, their social media uses, their objectives and challenges.
Define and deploy its acquisition strategy
In this third part, you will discover tips to help define a strategy for each of the marketing phases: awareness, interest, consideration, acquisition, advocacy.
You will be able to develop a specific path for each of your targets on all of the pillars of your funnel. Pull (inbound marketing) and push (outbound marketing / ROI) levers are explained in detail and several examples of fictional digital consumption paths help you put all of these technical learnings into perspective.
Explore the complete white paper here and don't hesitate to contact us if you wish to talk with our teams about your communication and digital marketing projects.