Deep dive
Social controversy &
crisis management

for brands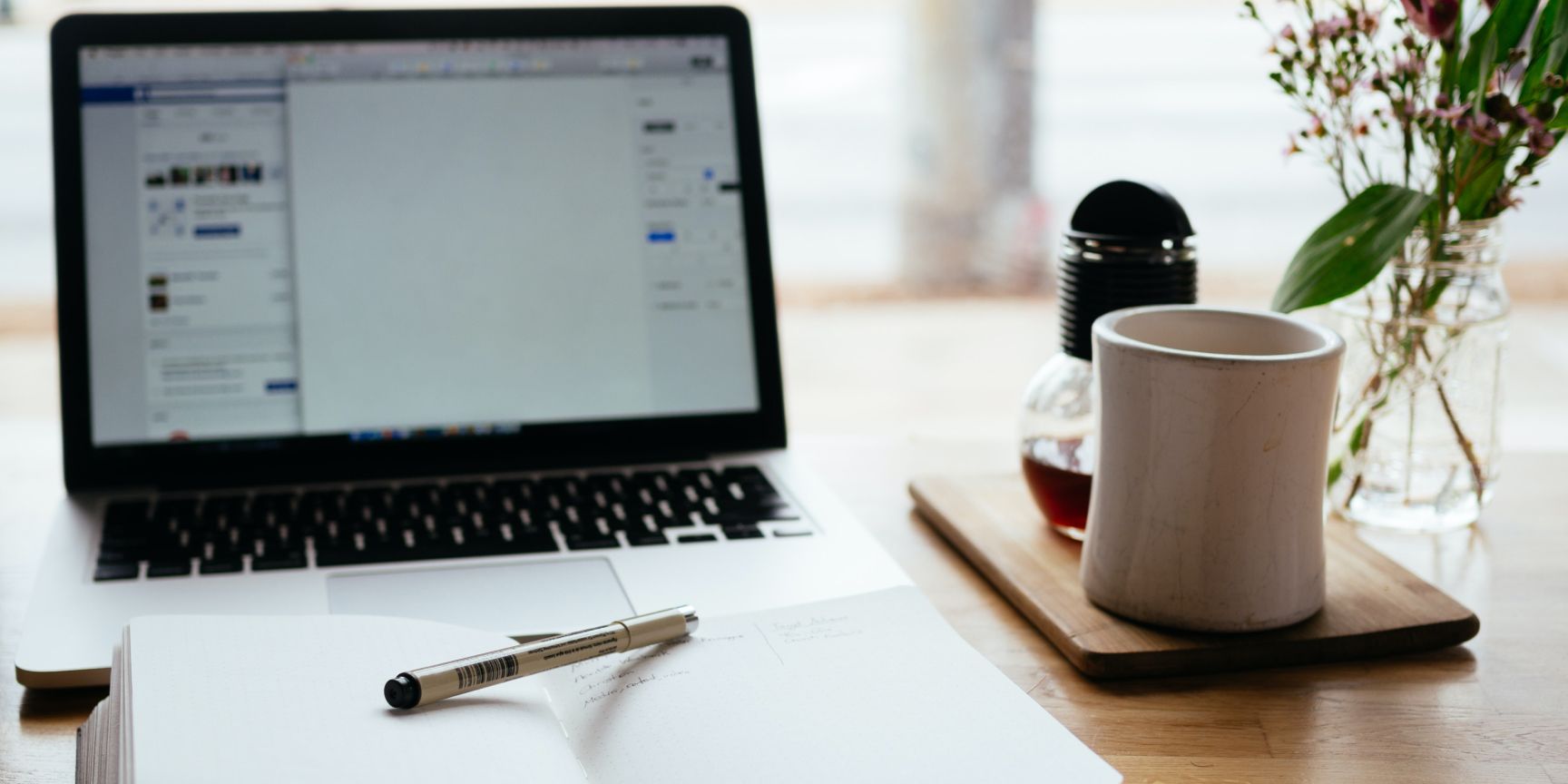 The Hanouna controversy
An unprecedented controversy erupted following a hoax phone call made by Cyril Hanouna. Some media and Internet users condemned the presenter, accusing him of homophobia, and given the advertising investments they make on the channel, asked brands to take a stand. Vanksen's social listening experts analyzed the phenomenon and deciphered the best practices for brands that may find themselves involved in these types of unexpected situations which can generate bad buzz.
Journalists vs brands
From May 19, journalists were the first ones demanding of brands that they react and clarify their position against Cyril Hanouna's show. Lists including all the sponsors and advertisers were distributed and massively relayed. Internet users were also solicited and encouraged to reclaim answers.
More than 160 tweets related to the TPMP case were written by @AlbertineP
@AlbertineP, a twitter user, challenged the brands that were the show's sponsors or advertisers one by one. Each of her tweets were widely retweeted (more than 200 RTs on average), generating a very high visibility and significant engagement. Albertine created a list that gathers all advertisers that didn't withdraw from the show putting thus them on the "hot seat". In total, we counted more than 30,000 tweets mentioning one or more brands in connection with the Hanouna case.
Explore our study in French here to discover the details about the affected brands, their reactions and our recommendations on the best practices to adopt during an e-reputation crisis. Contact us if you want to discuss with our social listening experts or brief us on an issue related to your communication and digital marketing.