Deep dive
The
digitalization

of the

life insurance industry

in Luxembourg : a Vanksen x ACA whitepaper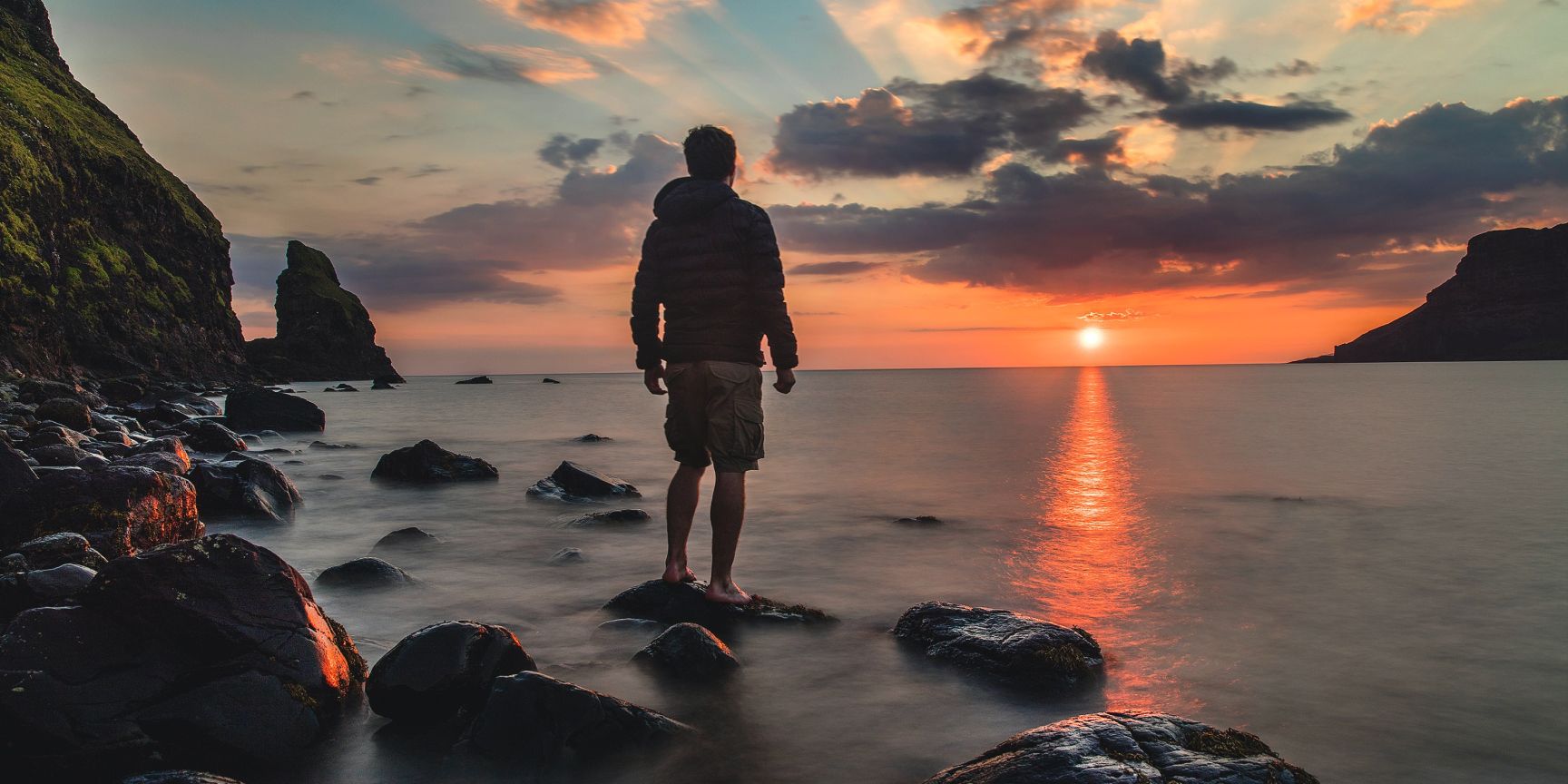 Everyone talks about digital transformation, but how do life insurance companies established in Luxembourg proceed to meet the new needs of end customers and independent distributors in their markets? We explored the answers to this question in our latest Vanksen whitepaper, in collaboration with the ACA (Association of Insurance Companies Luxembourg).
Key figures of life insurance companies' digitalization in Luxembourg
In this study, we will be sharing with you key figures regarding:
the notoriety of products related to this sector in Luxembourg
the approaches adopted by life insurance players for collecting customer data
the ways in which they present their offers
the consumer journey (from the constitution and signature of the subscription file to contract follow-ups)
their vision of the benefits and challenges related to their digitization Digital transformation : a win-win strategy
Before you dive deeply into the details of our whitepaper (in French), we can already tell you that 100% of the interrogated companies believe that digital transformation enables an increase in their efficiency and 66% amongst them believe that it generates an increase in customer engagement.